American Cuisine with a twist
OPEN 7 DAYS for LUNCH & DINNER 
INDOOR | OUTDOOR
CALL for PICK UP (860)526-2800
CLICK TO ORDER FOR DELIVERY
WERE BACK…
Family owned and operated
Our family opened and operated the Ivory Restaurant from 2000-2005.  It quickly became a favorite restaurant with the local folks.
After a few changes in ownership, the restaurant is now back in our hands and we are excited to be back in our beloved Deep River.  Serving American Classics with a twist.
Offering steaks, scrumptious seafood appetizers, delicious burgers, salads, craft drinks and of course, our Award-winning Lobster Bisque.  All served right here on Main Street in Deep River.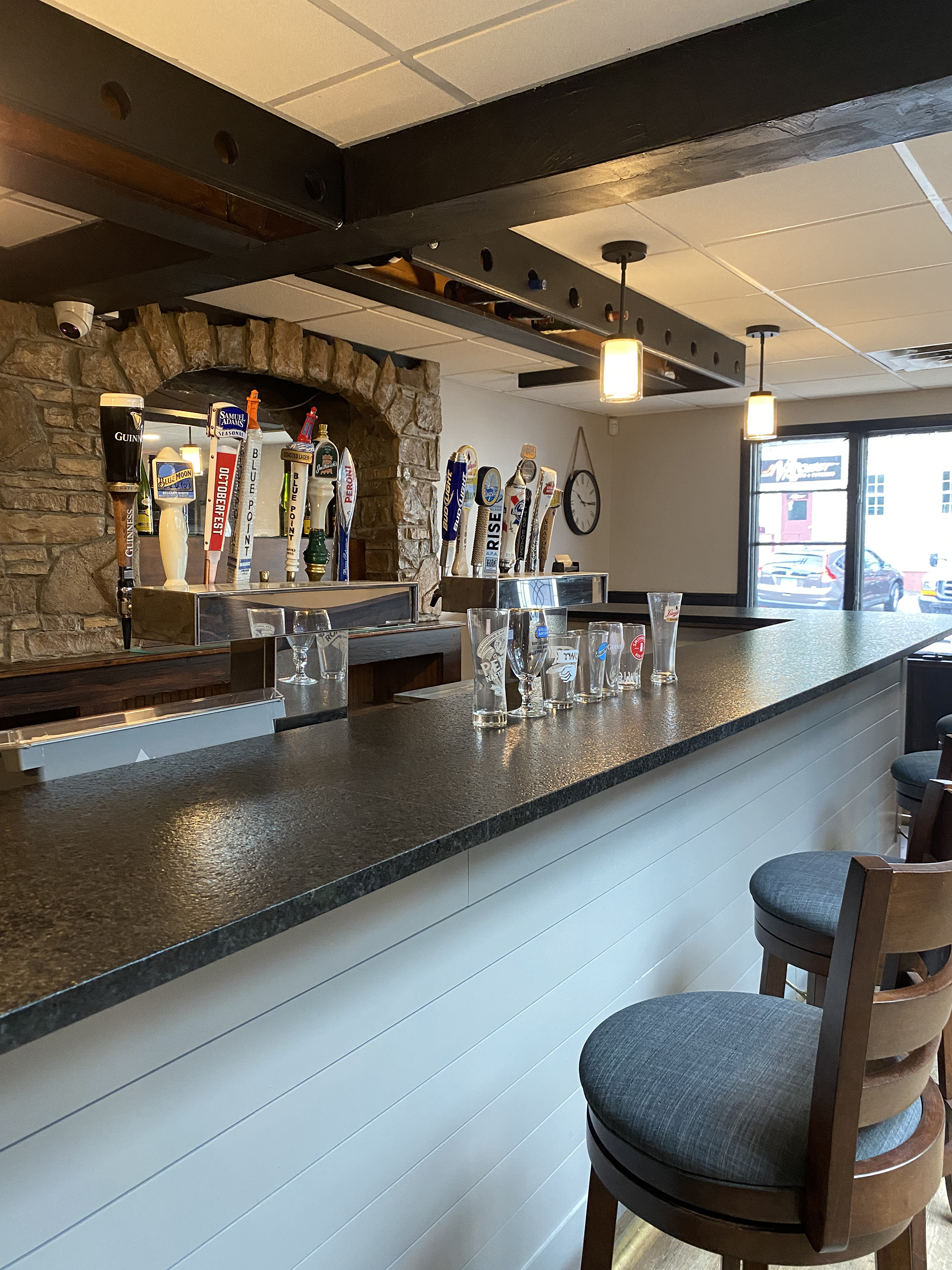 Ed & I hadn't been to " The Ivory" now Landing in several years. Our experience there 

Sunday afternoon

convinced us that this is a place we should visit more often. We truly enjoyed meeting the other people there who were taking a break from their laundry chores. The tuna nachos were the best we've ever tasted and seared tuna is one of our favorites!  Thank you for your hospitality, keep up the good work and we can't wait to get there again.
The starter was a lovely house salad with fresh greens and the best balsamic vinaigrette. Then came the main event…  a perfect pork chop with mushrooms, bacon, shallots & topped with a creamy mornay sauce. Delicious dish! Tasty mashed potatoes & a side of luscious brussel sprouts (or a choice of green beans almondine or spinach) topped off this wonderful meal. Friendly and attentive staff! Nice choices of specials and regular menu. Reasonably priced! Recommend!
OPEN 7 DAYS
Sun - Thurs
12pm – 8:30pm
Friday & Saturday
12pm - 9pm